[ubuntu] Unknown Volume Sprouted up
Just yesterday, I was looking at my file manager, and noticed a 52mb volume mounted there. I unmounted it, and have since gone back and forth to looking in the directories there and unmounting it again. Here's a link to picture: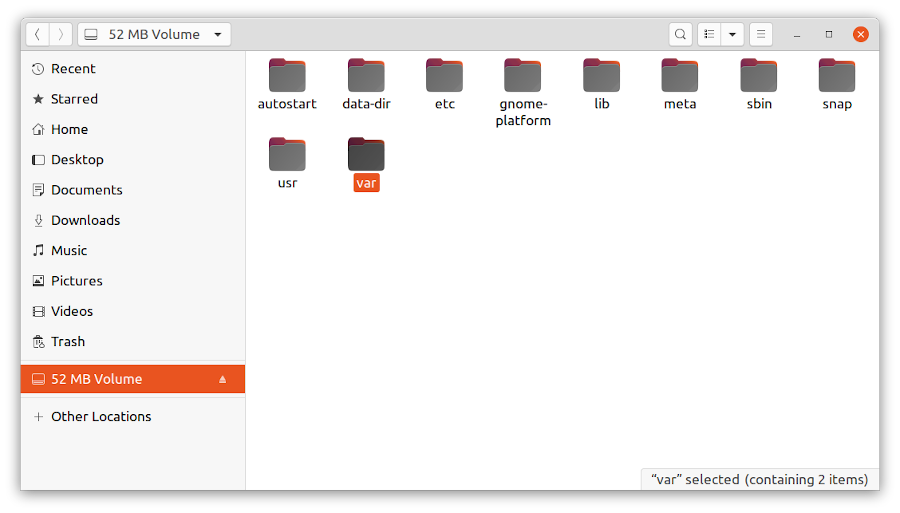 I can unmount it, but not see a way to easily remove it. I've never seen anything like this sprout up in Ubuntu before, and I'm suspicious. Anyone know what this might be? Have I been hacked?
Hello, I'm confident a guru or two may be able to give me some guidance. My laptop geometry is 2 sd cards – one running Windows 10 and the other
Hello after a long time …. Ah ! memories of learning to fix mistakes… good old days… I have been stuck running a elementary for a long time.. blah… Long
If I add "net none" to firejail's VLC profile, then VLC refuses to play any video/audio. The duration of the loaded media file is displayed in the time line, so